Guangdong Huangsai Aviation Science and Technology Co., Ltd.

Guizhou Huangsai Aviation Science and Technology Co., Ltd.





In the southern of China, there is a famous historical city called Humen. In 1839, The Destruction of Opium led by Mr. Lin ZeXu at Humen make this Chinese modern history begins and become the new starting point for the revival of the Chinese nation from this city. However, a world class of aeromodelling enthusiasts is also starting from in this full of innovative city – Guangdong Huangsai Aviation Science and Technology Co., Ltd.(Abbreviation: HSD)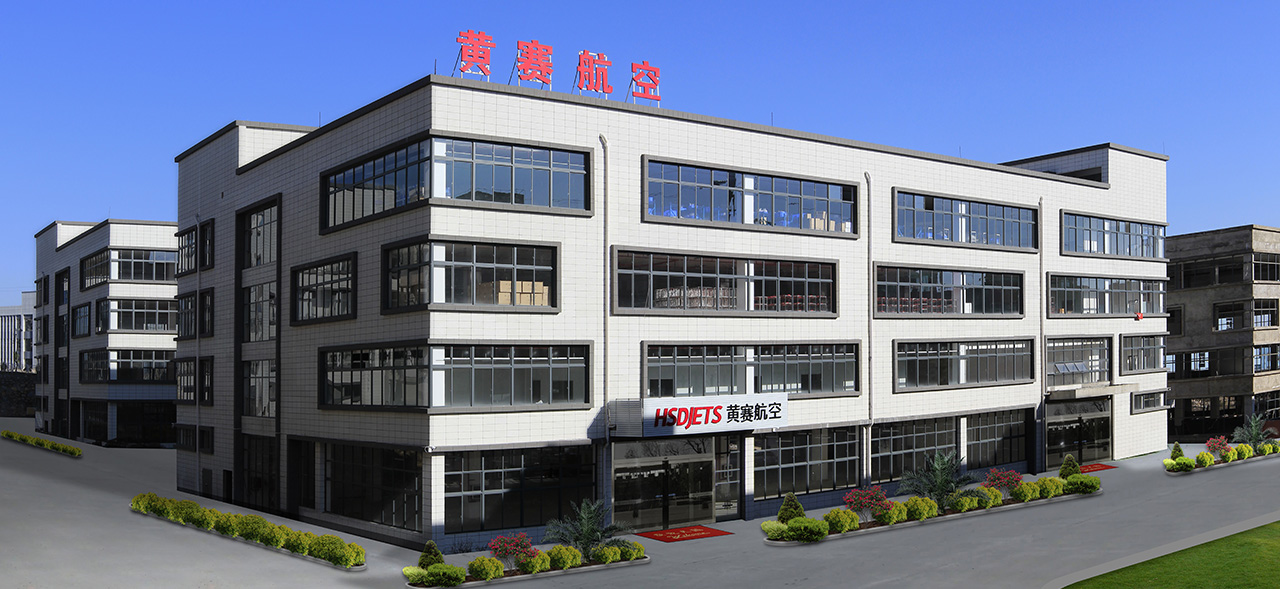 Founded in 2010, HSD is a professional and having high technology of fixed-wing Unmanned Aviation Vehicle (UAV) and Aeromodelling Design, Production, Sales and Services Company. Hundreds of classic and well known aeromodelling designed are exported to overseas. The design has won several foreign product innovation awards.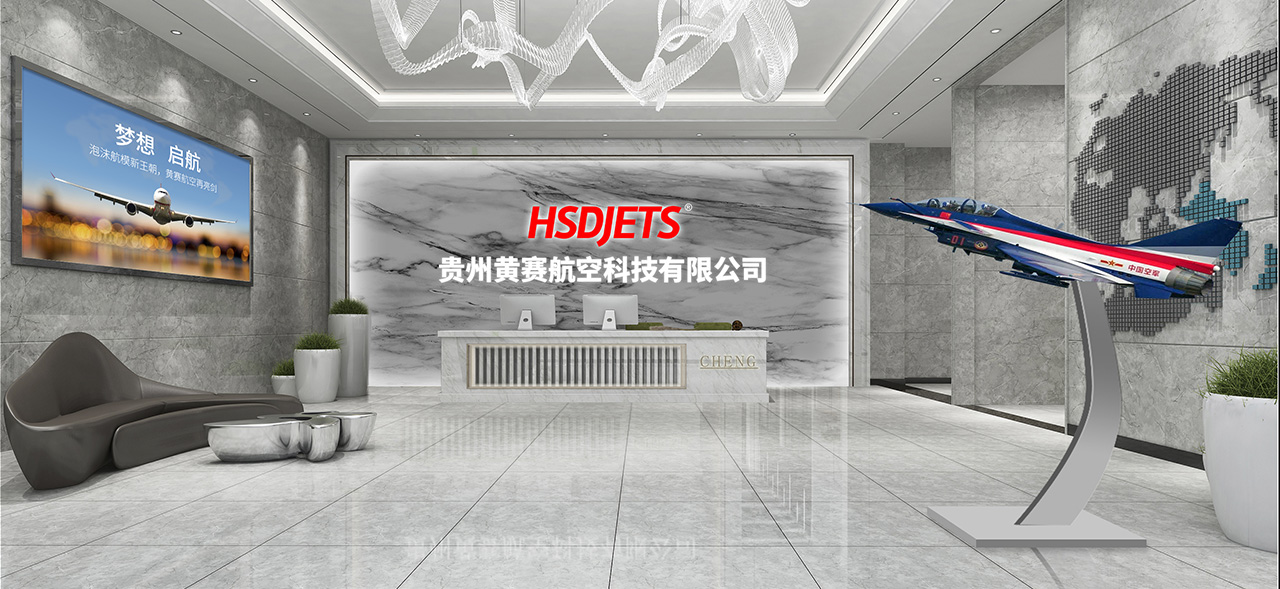 Respect the market with correct attitude of gratitude towards customers and remain calm and attitude cooperative treatment to suppliers. HSD is working on a systematic and innovative management system for the design, production, sales & marketing, service and warehouse logistics. This business model, is having potential savings and management cost reduction, brings HSD to be the most cost effective industry. The saving will direct benefit to the customers and being respect, recognition and competitiveness with others competitors.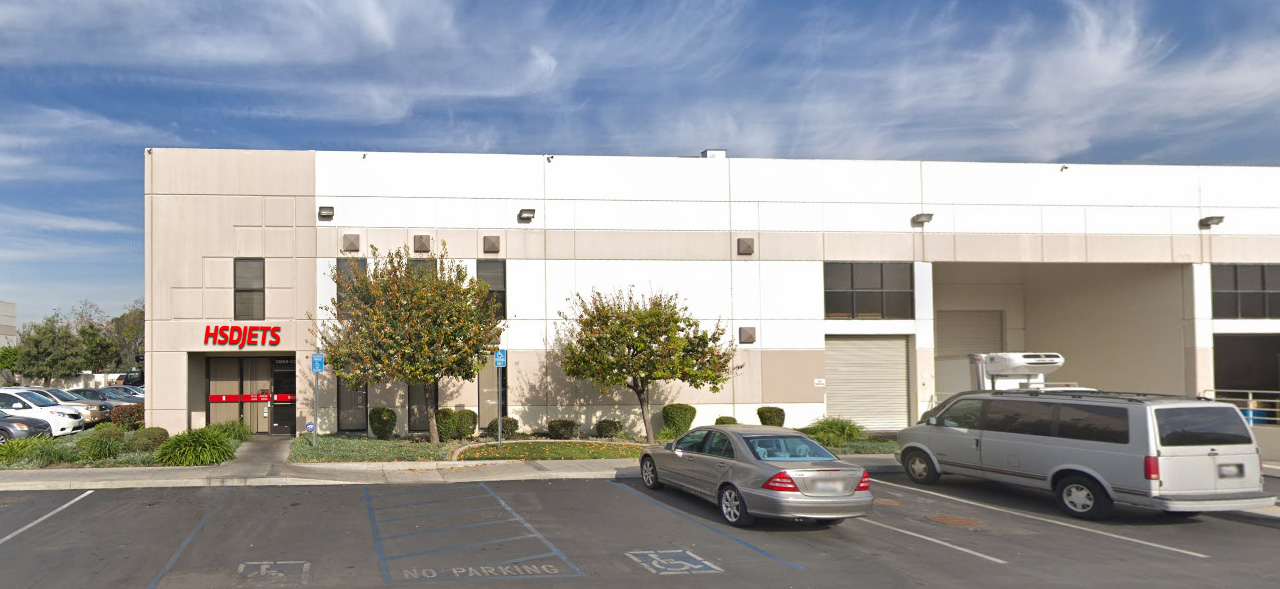 "Intentions determine the detail design, the detail design determine accuracy" is HSD's concept to implement the standardized management, a quality system and a solid service system, standardize the production workshop and standard warehouse and having the advanced Electric Ducted Fan (EDF) balancing testing facility. From Research & Development (R & D) to mass production, each product has to undergo rigorous testing and inspection to make sure the product quality before handling over to the customers.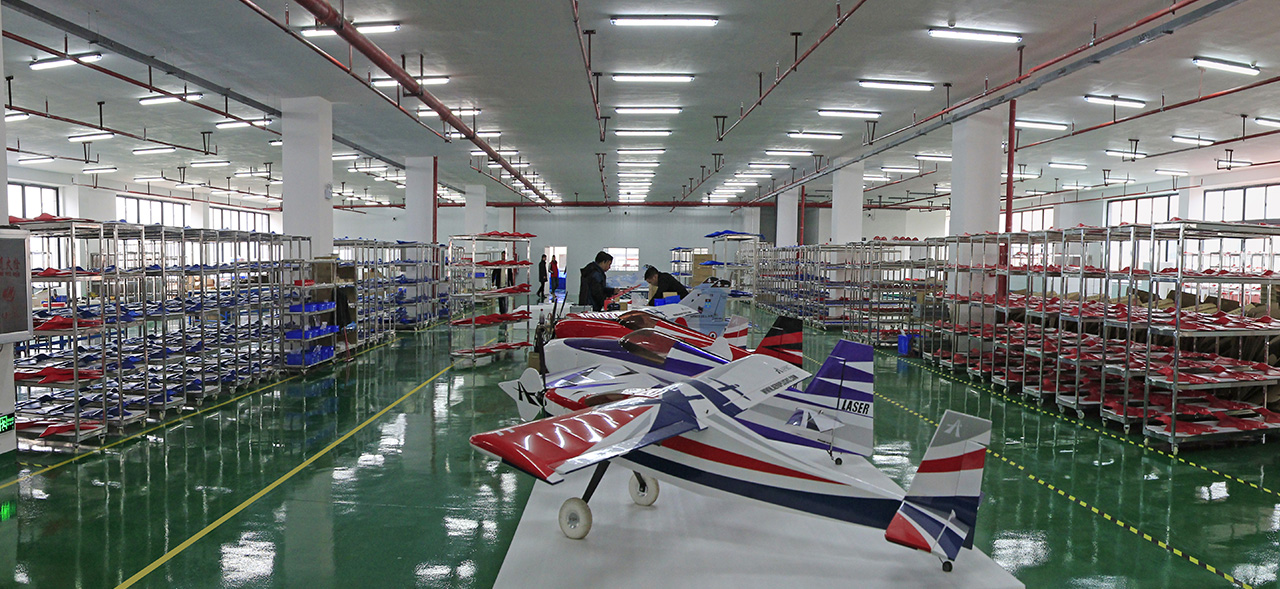 With factory's floor area of 9,000 square meters, to subvert the aeromodelling market with creative thinking, high-definition quality standards, advanced production technology, solid production experience, full support of service and develop new aeromodelling design concept bringing each product to be unique and full of life to the hobbyists.

The company has first-class design team, has extensive and close cooperation with aeromodelling professionals for the trends in the development of product. Talent value of "People-oriented, creating a win-win" is getting the dynamic and vitality for HSD. HSD has developed 75mm EDF series, 105 EDF series, turbine foam jet and others in the past few years.
The support from customers makes HSD improve and grow. We are not satisfied with today's achievement but we are looking forward to be a world-class aeromodelling design and production company to serve global hobbyist. HSD team members are not only working as a career, but it has social responsibility.

HSD allowing us to fly together, higher and more exciting.